Deanna Yurchuk
Creative Marketing Director and Ambassador of Courses
Deanna shares,
"I am a teacher, a hiker, a writer, a skier, a dreamer, a traveler, a wanderer, a camper, a photographer, a listener and a friend. Things I enjoy most: being outside, learning new things, spending time with friends, experiencing different cultures and listening to people's stories."
Adventure Leadership Experience
Friends Seminary Outdoor Program Faculty, 16+ years
World Challenge Expeditions Leader
Atlantic Kayak Tours Guide
International Travel
Australia, Austria, Bahamas, Belgium, Belize, Brazil, Cambodia, Canada, Colombia, Costa Rica, Cuba, Czech Republic, Denmark, England, France, Germany, Guatemala, India, Iceland, Israel, Italy, Jordan, Laos, Mexico, Moldova, Nepal, Netherlands, Nicaragua, Norway, Palestine, Poland, Slovenia, Spain, Sweden, Switzerland, Tanzania, Thailand, Turkey, Ukraine
Certifications
Wilderness First Responder & CPR
Professional Ski Instructors of America Level 2 Nordic Downhill
British Canoe Union Coach Level 2
Leave No Trace Trainer
Envoys Global Education Competency Certificate
TESOL Certificate
Education in Journalism and Outdoor Education
Master of Arts in Adventure Education, Prescott College
Bachelor of Arts in Journalism, Rutgers University
Courses at the Photography School of Asia, Bangkok, Thailand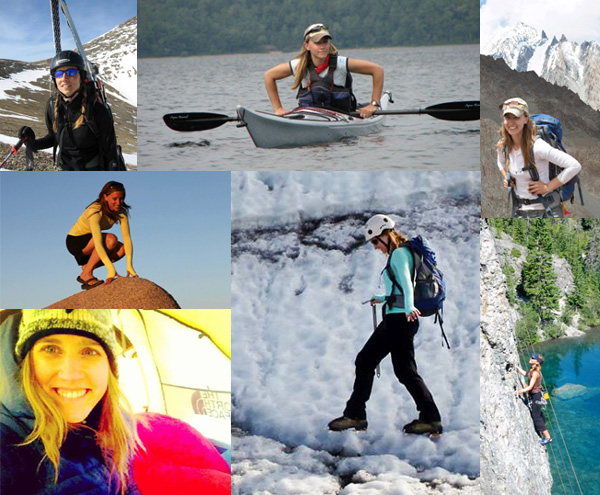 .
Calendar
Subscribe to be notified of newly-scheduled classes
Feb. 3 - 4, 2018:
Nashville, TN
Feb. 17-18:
Richmond, VA area
Mar. 3 - 4:
Fort Collins, CO
Huntington, WV /
Ashland, KY area
Mar. 10-11:
Colorado Sprngs CO
Lexington, VA
Mar. 17-18:
Boulder, CO
Charlottesville, VA
Mar. 24-25:
Cincinnati, OH
Grand Junction, CO
Triangle area, NC
Apr. 7 - 8:
Blacksburg, VA
Chattanooga, TN
Portland, OR
Spruce Knob, WV
Apr. 14-15:
Bend, OR
Columbus, OH
Apr. 21-22:
Denver, CO
Charleston, WV
Virginia Beach area
Apr. 28-29:
Charlottesville, VA
May 5 - 6:
Washington, DC
May 12-13:
Dayton, OH
Greensboro, NC
Wilmington, NC
May 16-17:
Charlottesville, VA
May 19-20:
Birmingham, AL
Roanoke, VA
May 26-27 or 28:
Charlottesville, VA
Old Fields, WV
June 2 - 3:
Nashville, TN
Richmond, VA
June 9-10:
Indianapolis, IN
Montgomery, AL
June 16-17:
Triangle area, NC
Richmond, KY /
Lexington, KY area
June 23-24:
Charlotte, NC
Huntsville, AL
Fredericksburg, VA
June 30 - July 1:
Atlanta /
Marietta, GA area
July 14-15:
Charlottesville, VA
July 28-29:
Uwharrie, NC
Sep. 1-3: Mtn-top retreat
near Blacksburg, VA
Sep. 15-16: Advanced
WFA Part II (upgrade)
Old Fields, WV